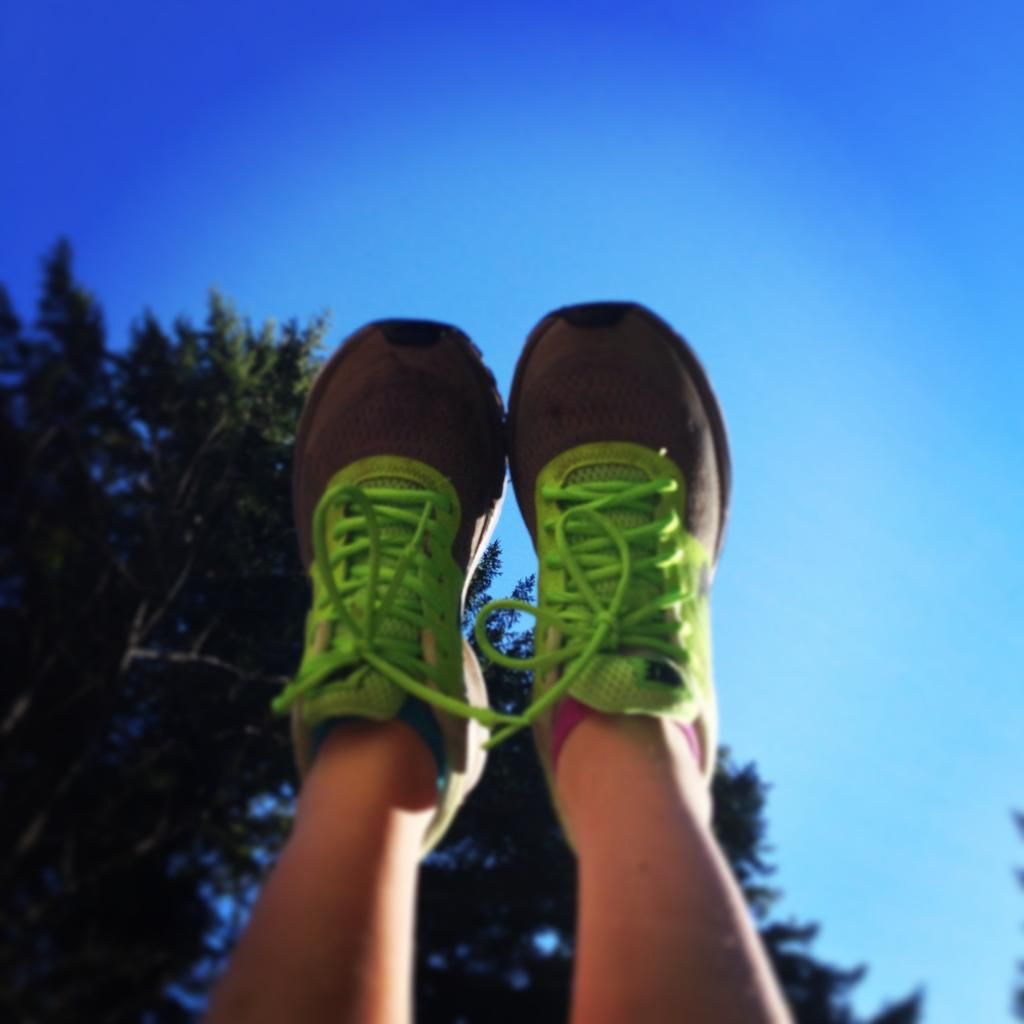 Photo curtesy of #1 (follow her on instagram at
sw_snapshots
)
Best laid plans…that's what they say.
I'd gotten into a great groove these last few days.
Kids to the bus. A little break. Tidy up the bedrooms (open curtains, make beds, toss laundry down the chute). Treadmill for 20 minutes. Check out some blogs. Dishes. Snack. Preschool activities with the littles….you get the idea.
A good day.
Today. Mr. Wiedz forgot a charging cable for his computer. His dead computer. Conference calls keep him from coming back himself (cause he totally would if he could), but make it necessary to go into town this morning instead of all that other stuff.
So here we go.