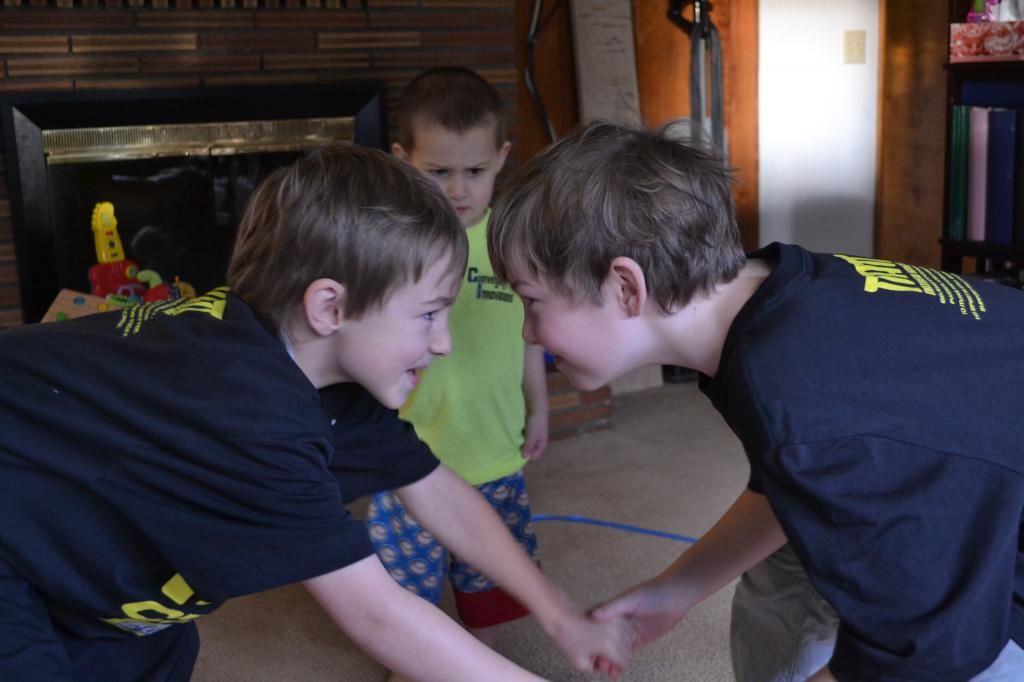 Since my planning for more history projects we've actually been able to accomplish the more hands-on learning that the boys LOVE into our days. In our lesson time we learned about the Warlords of Japan. Once Japan had a Tokugawa Shogunate, the leader wanted to find a way for the samurai to fight and compete without killing each other and continuing to start wars. So he introduced Sumo.
The
activity book
gave great descriptions of the symbols and traditions of sumo wrestling and we turn our living room into a dojo to have our own tournament.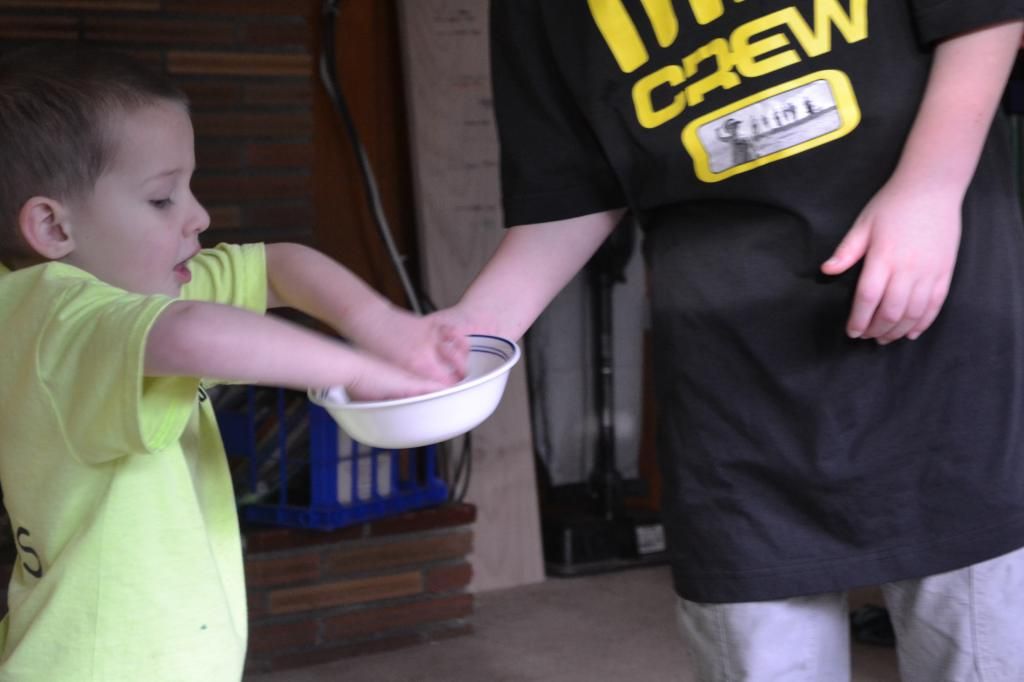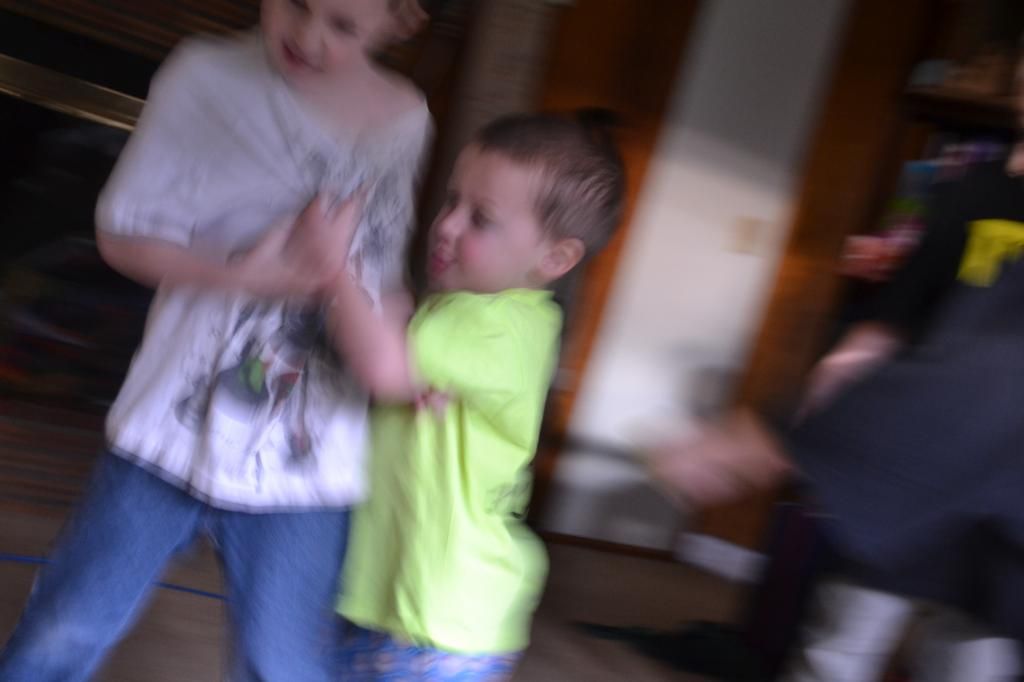 We also wrote wind poems, though the boys just couldn't come up with actual poems to write...note to work on poetry later. We wrote wishes on our streamers and hung them out in the wind.