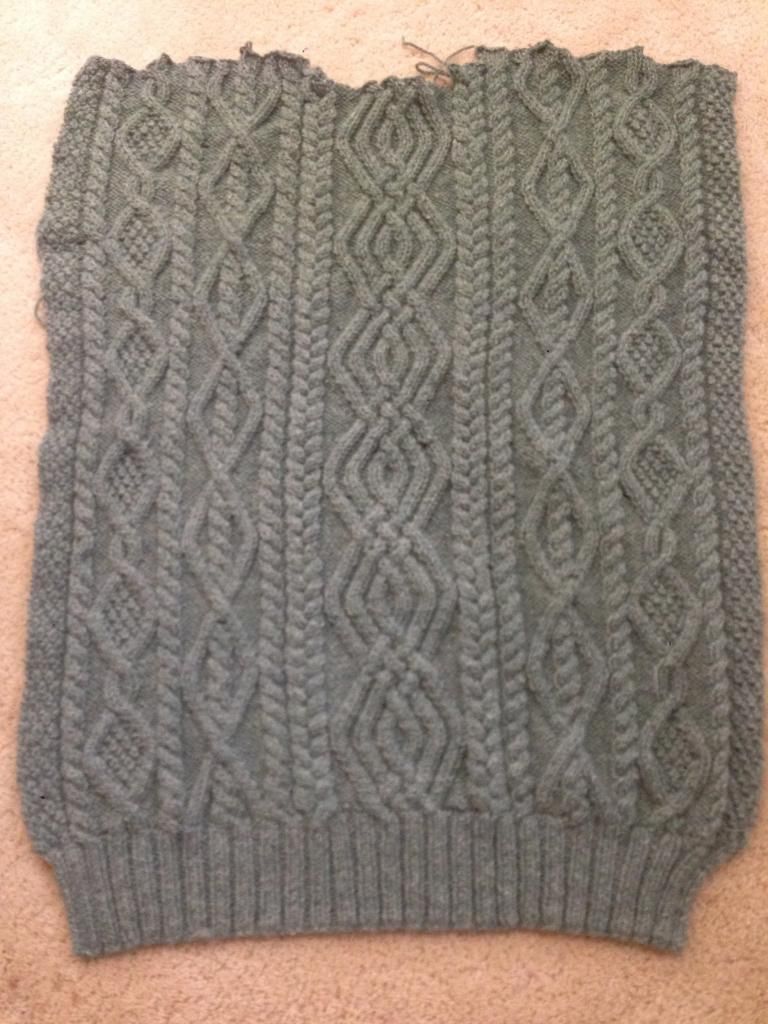 Sorry I didn't take a cuter pic this morning...treadmill time beat out "stage a cuter yarn along picture" time. You understand.
On the needles :: That above my friends, is the back of Mr. Wiedz's sweater! All bound off and waiting for the front and sleeves to be done. It was a complicated bind off (what part of this sweater isn't complicated) but I finally stole the last few minutes I needed yesterday afternoon and got it done. I cast on for the front last night. Ribbing. 110 stitches of 2x2 ribbing...but ribbing isn't complicated so I'll take it :).
On the nightstand :: Still reading
The Maze Runner
. It's good and I think I'm finally to the start of major action. My book club picked
Don't Waste Your Life
so I've got to try to get that downloaded and started soon.