This year in the garden we planted three pumpkin plants...and got two small pumpkins.
Mr. Wiedz's friend grows pumpkins every year and brought us three nice sized ones this year.
#1 went to a local pumpkin patch with her girl scout troop and picked out a pumpkin.
So, is a trip to the pumpkin patch really necessary when we already have all the pumpkins we need?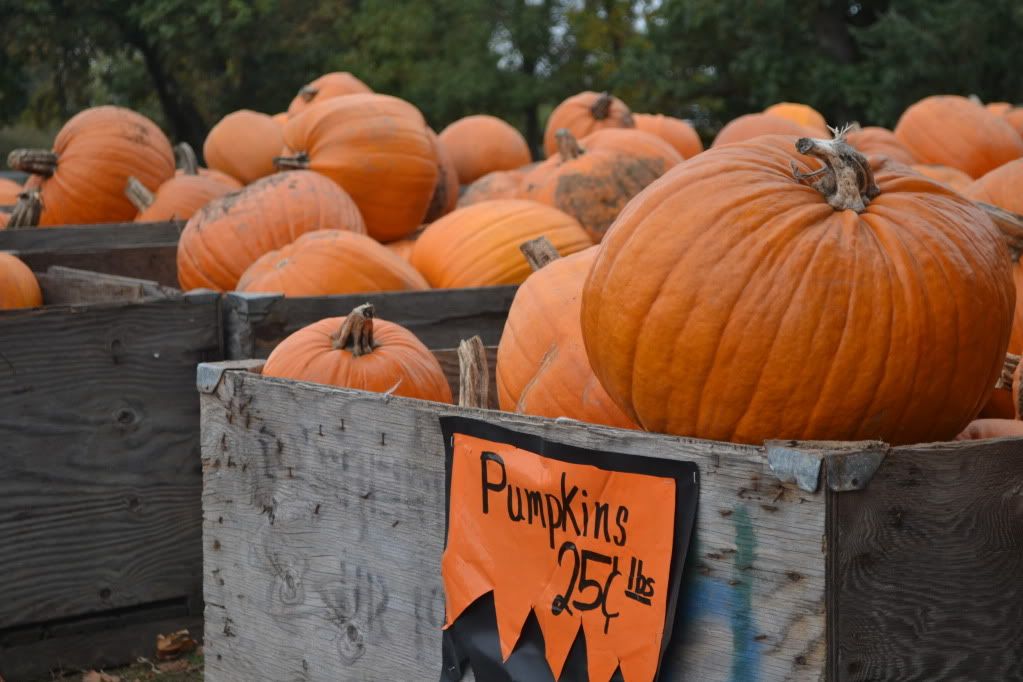 I think so.
We looked at the pumpkins and sat on the boxes for group pictures. We did all the little photo opportunity cut-outs. But we left all the pumpkins there.
We did come home with a new box of apples though. Delicious apples.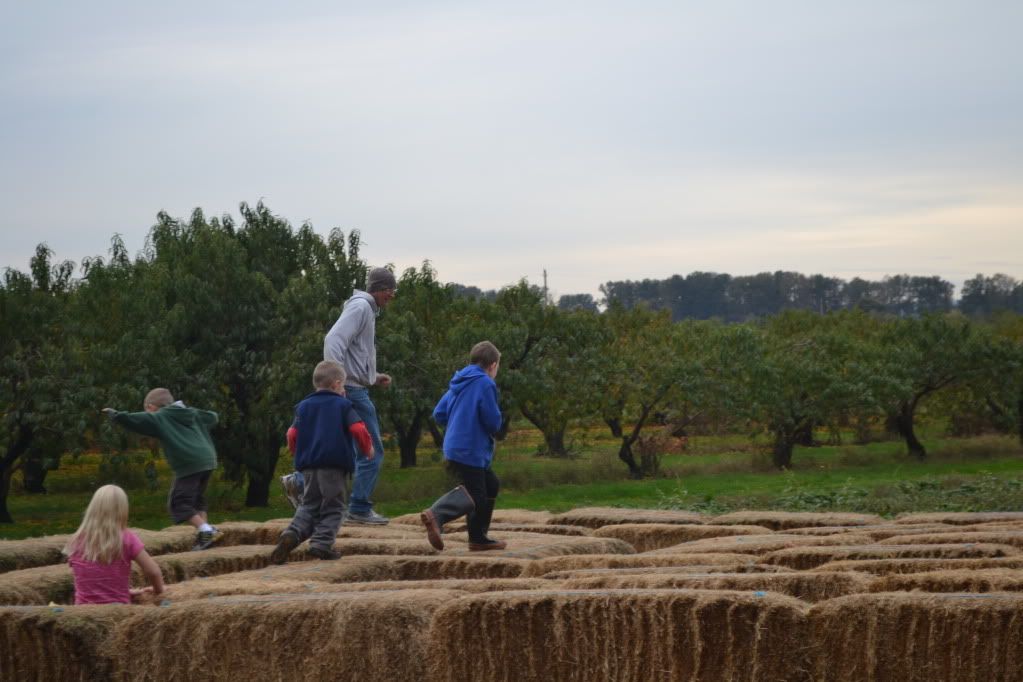 And there was a lot of running around on top of the hay maze by almost everyone. (Another mom watching her child in the hay maze was not thrilled by Mr. Wiedz fun!)
A great day at the orchard!