So.
I'm not sure if this managing a bigger home, homeschooling, working for our company, wife-ing and mothering and crafting is going to mesh so well with the blogging-thing.
I want it to.
I really want it to.
But...
Who knows, I'll try. Because I really do have some fun stuff to show off. We are doing good in school. Some of the stuff we are working on is share-able (meaning you the reader might actually be interested in it). I'm knitting some fun things. Some actual finished projects! The kids are growing (I tried getting them to stop but they like it too much) and we are generally just having an awesome time...I'd like to share that with you.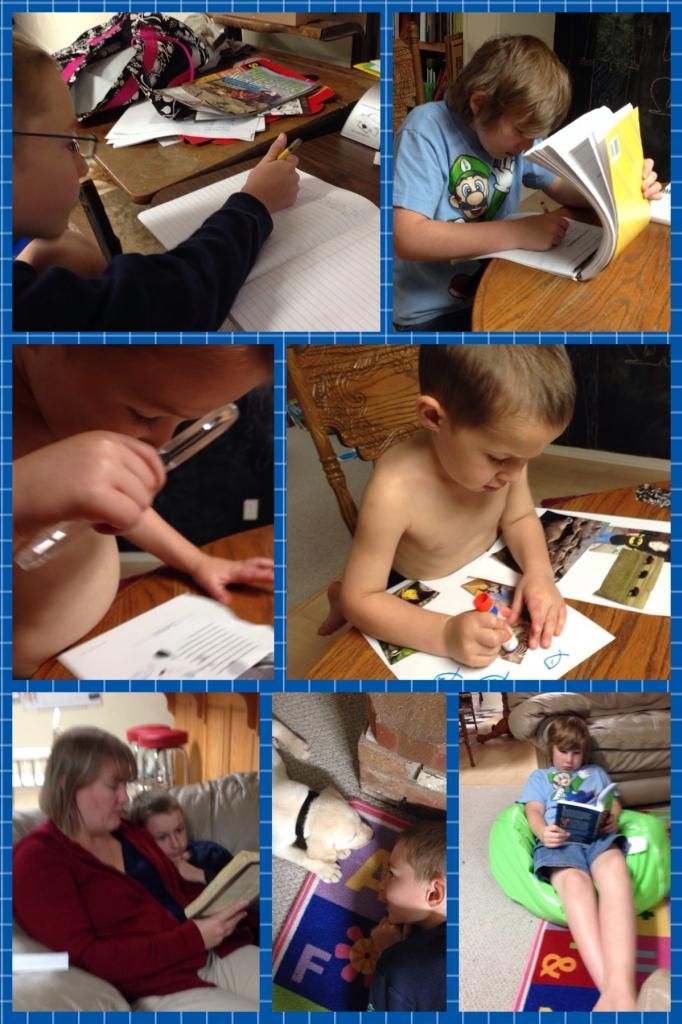 I'll write up some ideas and see if I can squeeze some time to type and embed photos and the like into my day.