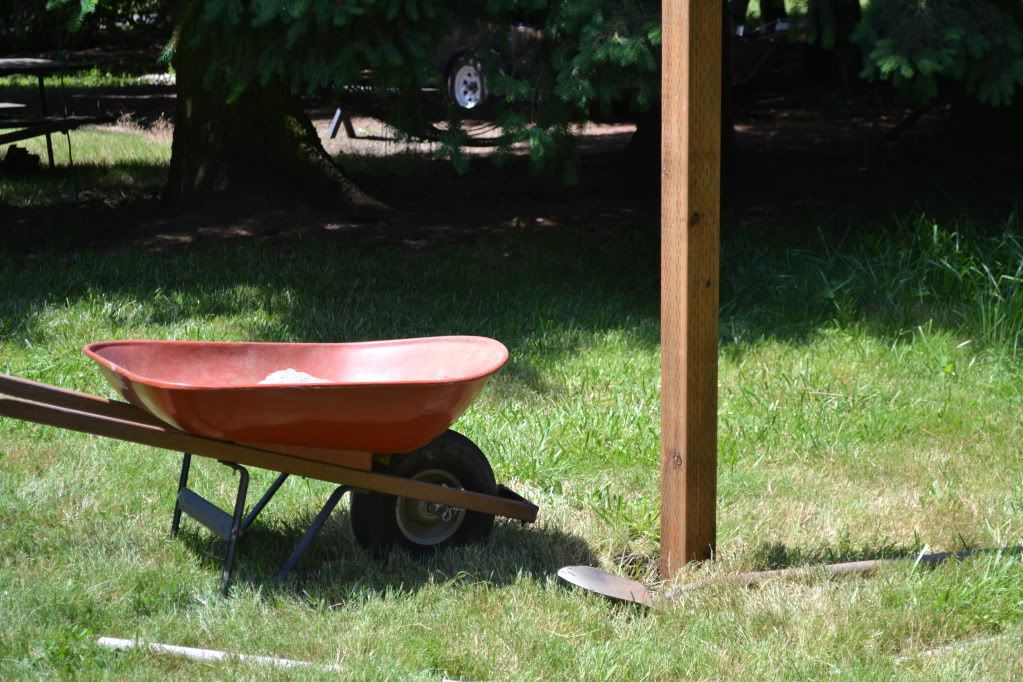 We've been getting a lot of projects done around here lately. The last couple of weekends actually have been project weekends. Completed projects!
So I have a lot of projects to share with you. Not to mention the school planning that is going on around here. And the garden growing. So much going on.
Today I'm starting with a project I've been asking for all year. I drew plans. I figured costs. I asked each time extra dollars came into the project budget. A couple of weekends was the time!
A clothesline! A simple post and cross-beam with lines strung between.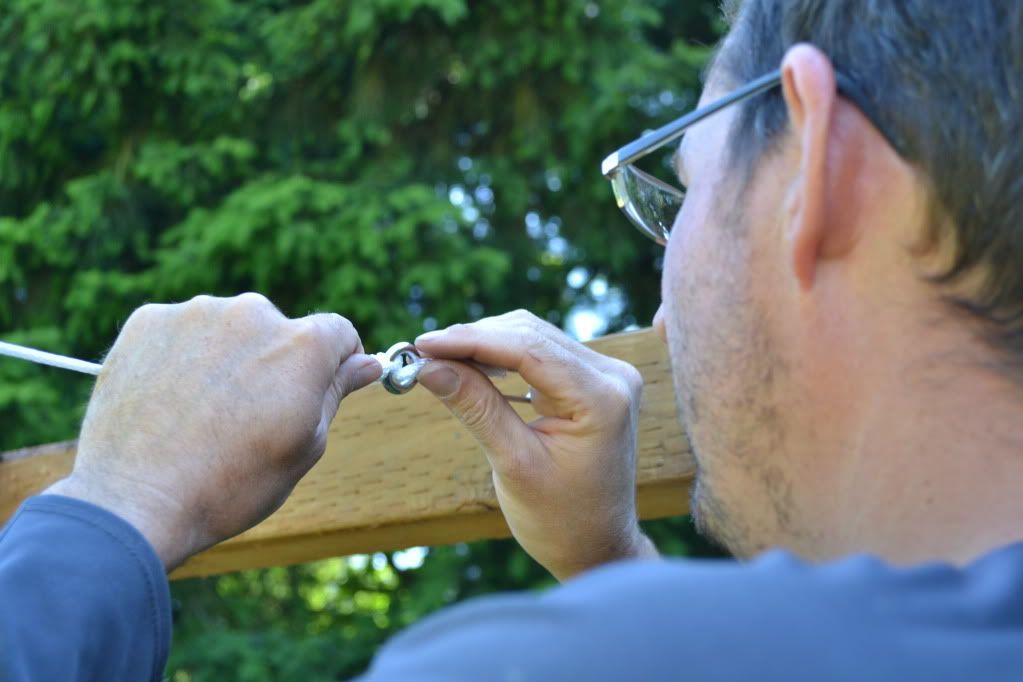 I love it! The weeks after it was set up I didn't turn on the dryer once. So much laundry can be done when you're not waiting for the dryer cycle and I was able to turn out our whole laundry room in a day. Plus it is so enjoyable to stand in the warm sunshine folding clothes off the line!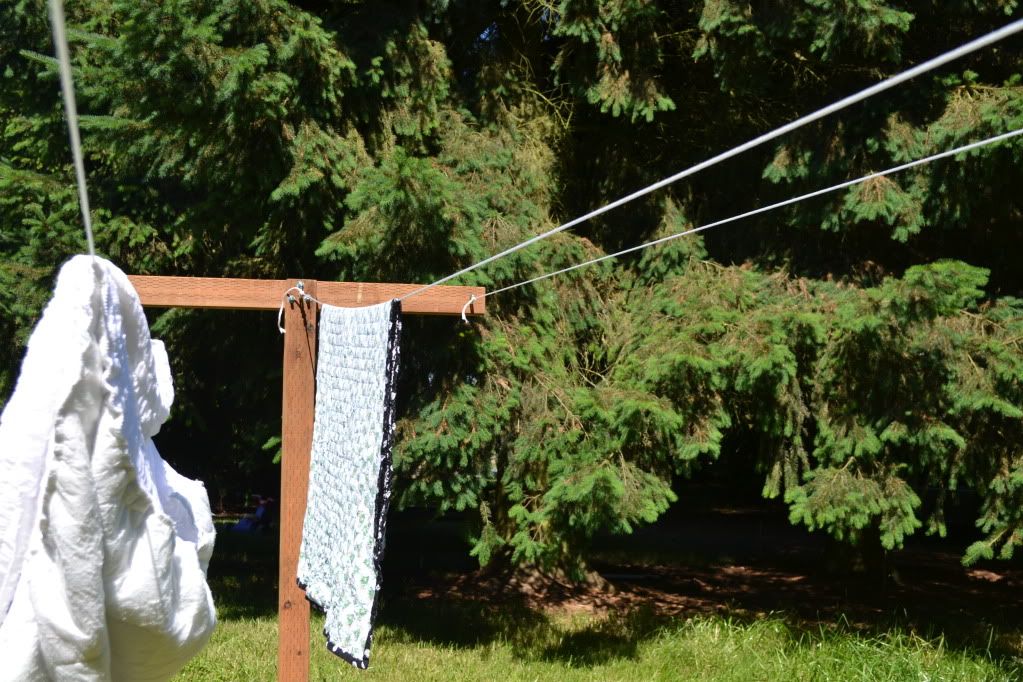 Course, it's been raining for days now and I'm back to the usual dryer cycle and folding laundry in my laundry room while staring outside.