A photo from the week. Not too many words. A simple moment, extraordinary, special. Something I want to remember, cherish, to pause over. If you have a "moment" leave a link in the comments for others to find and share.
inspired by soulemama.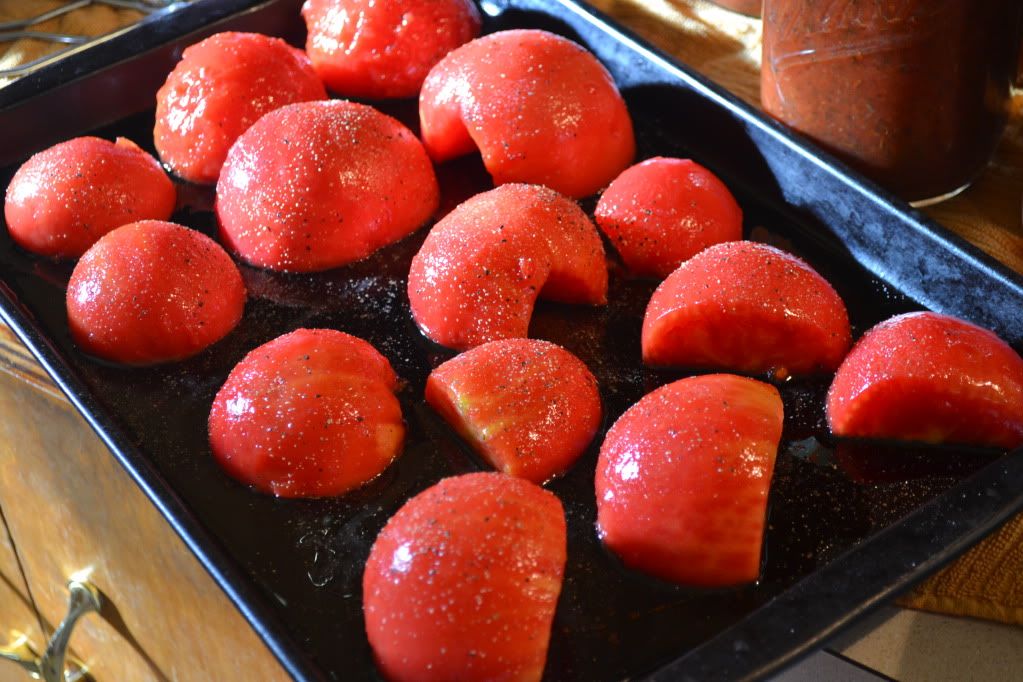 I'm new to tomato canning...I'll never go back!