Currently we are working through some social studies units focusing on fall and Thanksgiving. But I saw that I had never posted about our "row" of
A Pair of Red Clogs
so I thought I'd throw it out into blogland. I love blogging about our "rows". One, I have gotten so many of my ideas for our rows from other's blogs, I hope maybe someone can get a nugget of idea from mine. Two, I love the way I'm documenting and saving the work the boys do (I'll try to write a post about it, but I totally got the idea from
Michelle
) but I really like looking back at these posts as a glimpse of the memories we made around the books we read.
Anyway, back to the book.
After our row of
The Story about Ping
we stayed in the far East by rowing
A Pair of Red Clogs
. I did enjoy this story and between the manual and the finds on the internet I think it was a good "row".
We colored the Japanese flag. Two of them actually, one for our wall of flags by our world map, and one for our book of work.
The character in the story breaks her clog by playing the weather-telling game. We talked about how weather is predicted now. And we observed the weather and temperature each morning. We marked the temperature and our weather observations on charts I downloaded from Jolanthe's
site
. At the end of the week I made a worksheet to make a bar-graph from the data we had collected.
One of the ideas from the manual was to discuss the use of colors that the illustrator used. Bright colors to show happy and dark colors to show sad. We talked about the mood of colors and we did a color-wheel activity. I tried to find a prettier color wheel but I just couldn't and couldn't spend any more time on it so I used the poor little one I'd made up.
After the boys were done with the color-wheel they filled their paint trays (paper plates) by mixing all the colors and getting a brownish-purple color.
Overall this was a great row. I'm really enjoying our little fall mini-units but I am missing the predictability and memories of rowing with FIAR. Can't wait for our next one,
Grandfather's Journey
.
Links
::
Homeschool Share
- all the printables this time around. I used the honesty book, the map and flag.
Linking up ::
I forgot to mention that I'm linking up over at

and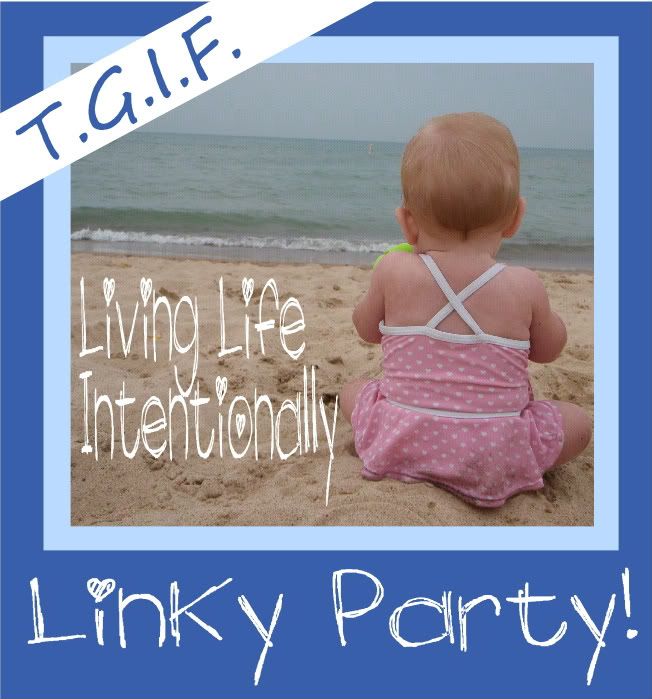 Wanna find some more fun ideas and kid stuff? Go on over and see what there is to see.