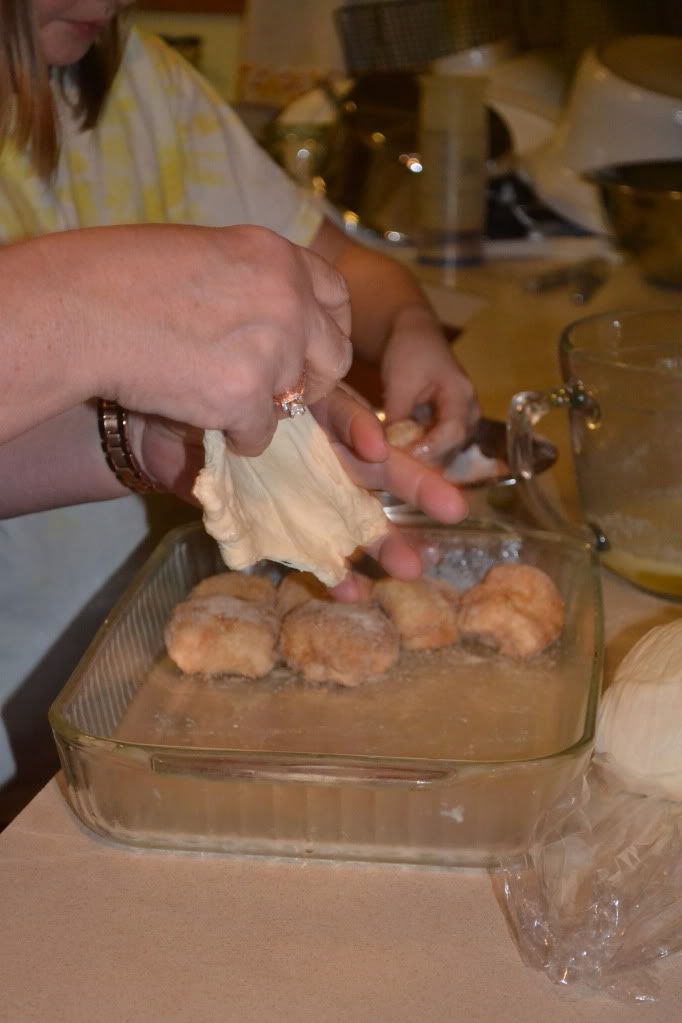 Sticky buns :: Grammie N and #1 took over the preparations for our traditional Christmas Morning breaky and did such a fantastic job that I think we've started a new tradition.
Oh, we had a wonderful few Christmas days! Staying home for the first time EVER and enjoyed every peaceful and chotic moment. Preparations were fun and for the most part unstressful. The company was delightful and the children were a joy.
Now for putting it all away.