I've been trying to catch up...and I'm nearly there! I blogged about our row of Mike Mulligan
here
and our row of Storm in the Night
here
last week. They were fun rows, though not as fun as...
For our last row this year we did
Night of the Moonjellies
and it was perfect! It was a great way to kick off our summer break and a nice easy row without a lot of extras, the boys didn't miss them and I didn't feel too guilty about not providing them.
This is such a sweet book!
I think every activity we did centered around food for this row. We had a hamburger and milkshake dinner and #3 opened his own diner for lunch one day with hot dogs, homemade onion rings and orange soda. We invited some family that was in town for the day over to share our special lunch and had a great time, just like the boy in the story.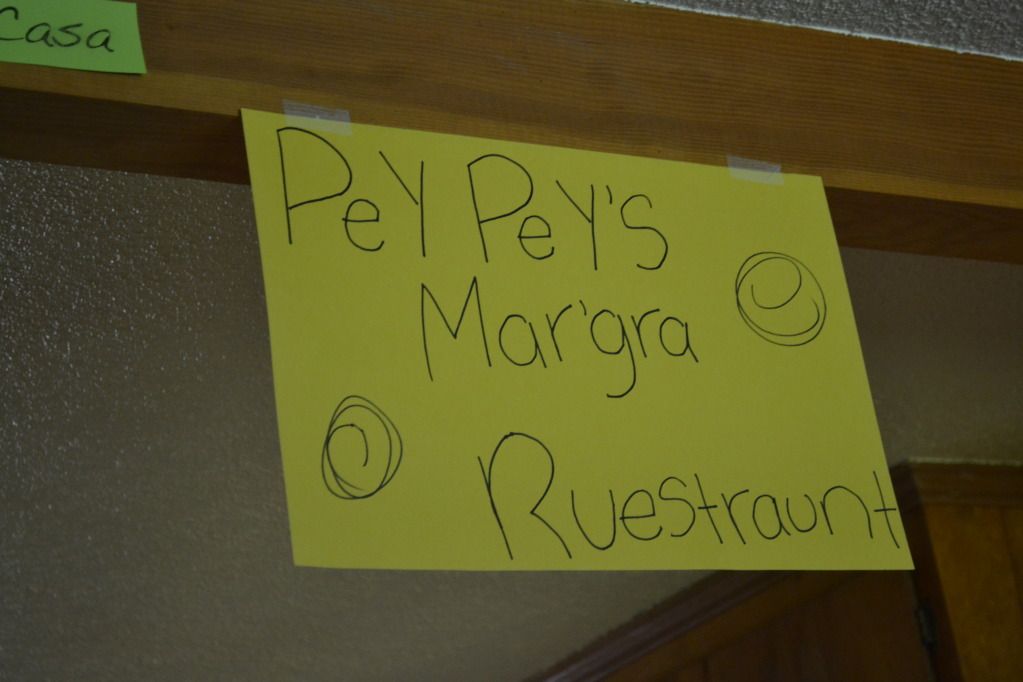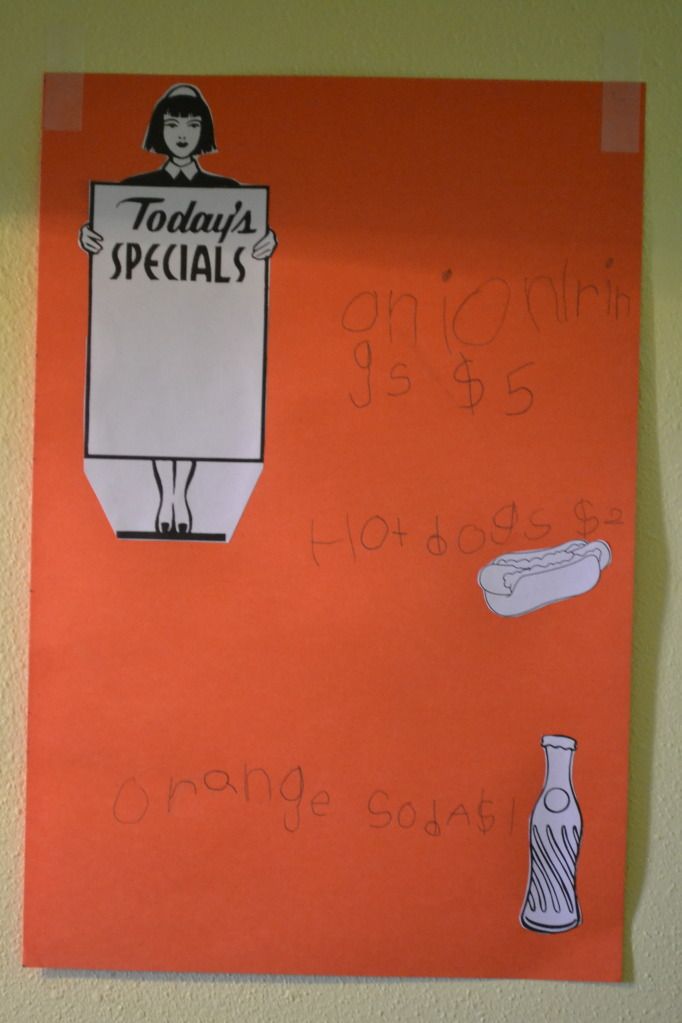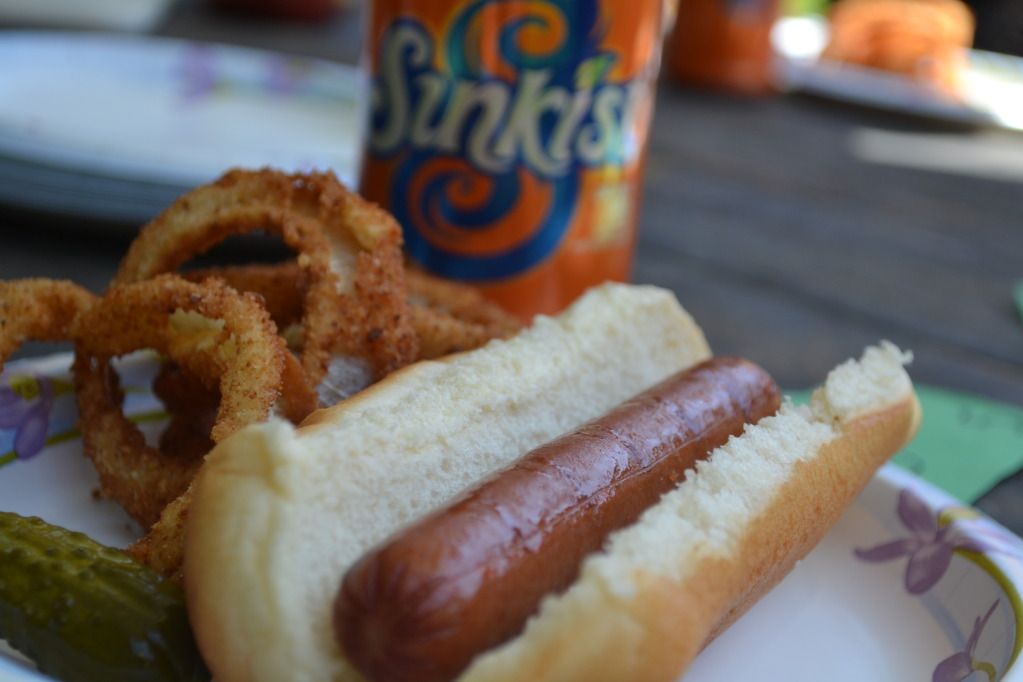 I wanted to go to the aquarium to see jelly fish with this row but it just never happened.
Links ::
bhoomplay.wordpress.com
- jellyfish in a bottle tutorial (we didn't get to this either, sigh, so many good ideas out there)
delightful learning
- inspiration
homeschool share
- lapbook and printables